Preliminary Paper Submission
The working language of the conference is English.
Submit the full paper (six pages) via EDAS https://2022aeit.edas.info/ as PDF following the IEEE layout requirements by using the templates given below:

Download A4 docx template

Download A4 LaTex template

The full paper should contain a complete description of the proposed technical contribution along with some results, suitably framed in the related state of the art. Each paper will be reviewed in terms of relevance with respect to the scope of the event, originality and quality of the technical content, overall organization and writing style.

Conference content will be submitted for inclusion into IEEE Xplore as well as other Abstracting and Indexing (A&I) databases.



Important Dates
Paper submission: 15 July, 2022


Acceptance notification: 31 July, 2022


Final Paper Submission: 15 September, 2022
Conference QR code


Share with Your Friends

Sponsor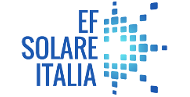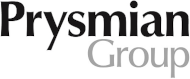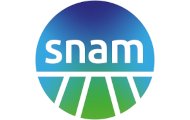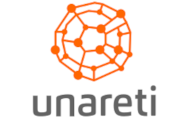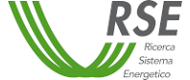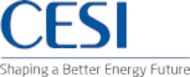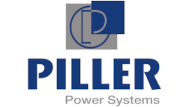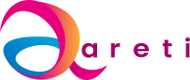 the miSW CMS manages the size of the logos in order to assign to each one the same surface area, within the limit of the column width