DSOs are embarking their role of system operators
Vincenzo Ranieri
Chief Executive Officer – E-Distribuzione

Grids' development and energy transition are global opportunities that all countries and whole energy ecosystem can benefit from. Climate change, energy crisis, supply chain shortage represent a common challenge and an enormous gap to fill in order to reach NET ZERO.
DSOs are embarking their new role, reshaping the distribution infrastructure paradigm towards a participatory, resilient and sustainable platform. This is what we call "Grid Futurability", the answer to the urgent need for an increasingly decarbonised, digitalised and decentralised power system.





Conference QR code


Share with Your Friends

Sponsor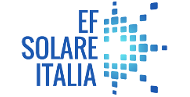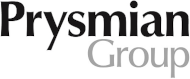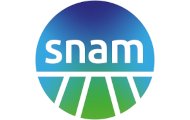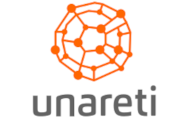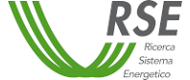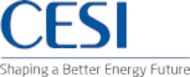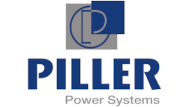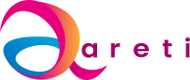 the miSW CMS manages the size of the logos in order to assign to each one the same surface area, within the limit of the column width