Enabling The Energy Transition by Cable Technologies and Solutions
Luigi Colla
Head of MV and HV AC System Engineering Prysmian Group

Decarbonization requires reliable transmission of renewable energy. A combination of both AC and DC systems is needed to achieve this. Cable systems, a key enabler in Transmission Grids development, are suitable to span long distance, deep water and dynamic applications. Some examples of existing systems, on-going projects and technology developments are described.





Conference QR code


Share with Your Friends

Sponsor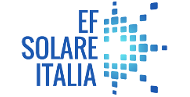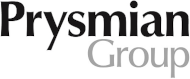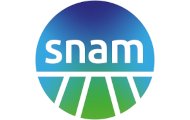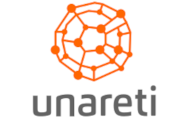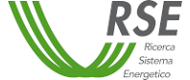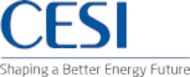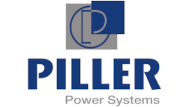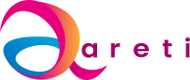 the miSW CMS manages the size of the logos in order to assign to each one the same surface area, within the limit of the column width