Transition2Green: the contribution of Agrivoltaic
Michela Demofonti
Head of External Communication in EF Solare Italia

The speech will deal with the new agrivoltaic model by EF Solare Italia. Thanks to our experience in PV greenhouses, EF Solare has developed an agrivoltaic 2.0 model in open field and with zero land consumption. During the speech the project "Solar farm Sa Pedrera" will be illustrated. This project presented in Sardinia will involve the improvement of land quality of about 80ha where an agrivoltaic plant with a total capacity of 48 MW will be installed.





Conference QR code


Share with Your Friends

Sponsor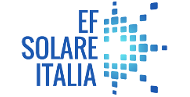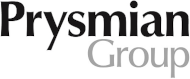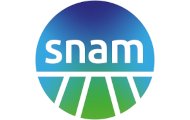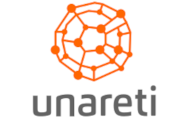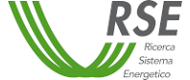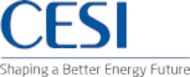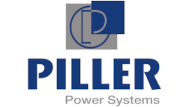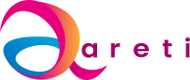 the miSW CMS manages the size of the logos in order to assign to each one the same surface area, within the limit of the column width