Optimising microgrid generation & stabilisation on the road to net zero
Lanfranco Pedrotti
Managing Director Piller

The presentation deals with the subject of microgrids as a solution towards the Net Zero emissions goal. The national electricity grids, due to the drastic increase in the electrification of users and the intermittency provided by renewables, will not be able to guarantee a continuity of service acceptable to users. The solution is a paradigm shift from a centralised to a distributed view through microgrids, which are more efficient, resilient and have lower CO2 emissions. The Power Solutions Division, composed of Piller, Bergen and Marelli Motori, can support the implementation of microgrids, guaranteeing continuous power supply, including power balancing and frequency stabilisation requirements. Bergen Engines' 'H2 ready' engines, incorporating Marelli Motori alternators, can start up quickly and maintain high efficiency levels at partial load, while keeping emissions and fuel consumption low. Piller's storage and stabilisation systems make it possible to optimise different power sources in a microgrid, reducing investment and operating costs.





Conference QR code


Share with Your Friends

Sponsor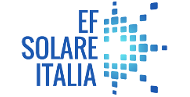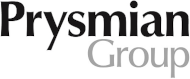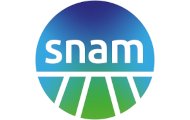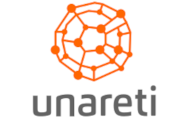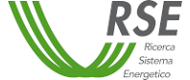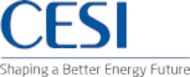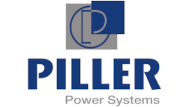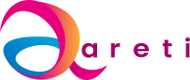 the miSW CMS manages the size of the logos in order to assign to each one the same surface area, within the limit of the column width