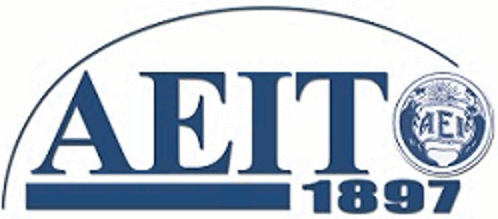 Who we are
The "AEIT - Associazione Italiana di Elettrotecnica, Elettronica, Automazione, Informatica e Telecomunicazioni" (Italian Association of Electrotechnics, Electronics, Automation, Computer Science and Telecommunications) was established on January 1, 1897 under the original name of "Associazione Elettrotecnica Italiana" (Italian Electrotechnical Association) and since November 1, 2013, following a social referendum, has assumed its current name.

The AEIT has incorporated the AIIT - Associazione Italiana Ingegneri delle Telecomunicazioni (Italian Association of Telecommunications Engineers), founded in 1962.

Since 1910, with a Royal Decree, the AEIT has received the recognition of "Ente Morale".


use video control bar to enlarge video frame and set the volume
What we do
The AEIT is a cultural association and aims to promote and encourage:
the study of electrical sciences, electronics, automation, information technology and telecommunications;
the development of related technologies and applications in the broadest sense;
the cultural growth and professional updating of its members in the areas indicated.
In order to implement its institutional aims, the AEIT organizes national and international scientific conferences and, associated with the USPI Unione Stampa Periodica Italana, publishes several scientific and technical journals


click an image to open corresponding file


---



People and Organizations interested in electrical, electronic, automation, computer science, telecommunications and related disciplines and technologies may join the AEIT as ordinary member.
To exit this procedure click on one
of the items in the menu on the left
Conference QR code


Share with Your Friends

Sponsor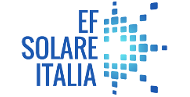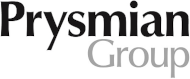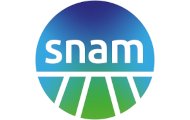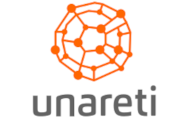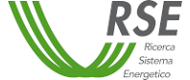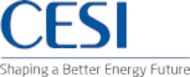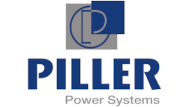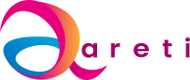 the miSW CMS manages the size of the logos in order to assign to each one the same surface area, within the limit of the column width